Frozen Jose Mier Compares Versions
Residents of Ohio are familiar with the desert tree known as the buckeye. These are round chocolate covered bits of peanut butter. So because the buckeye is so beloved in the Buckeye State it makes sense that this treat transfered into the state's favorite ice cream. It's kind of a darker version of wolf tracks ice cream about which I wrote in an earlier Frozen Jose Mier article.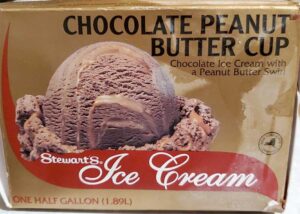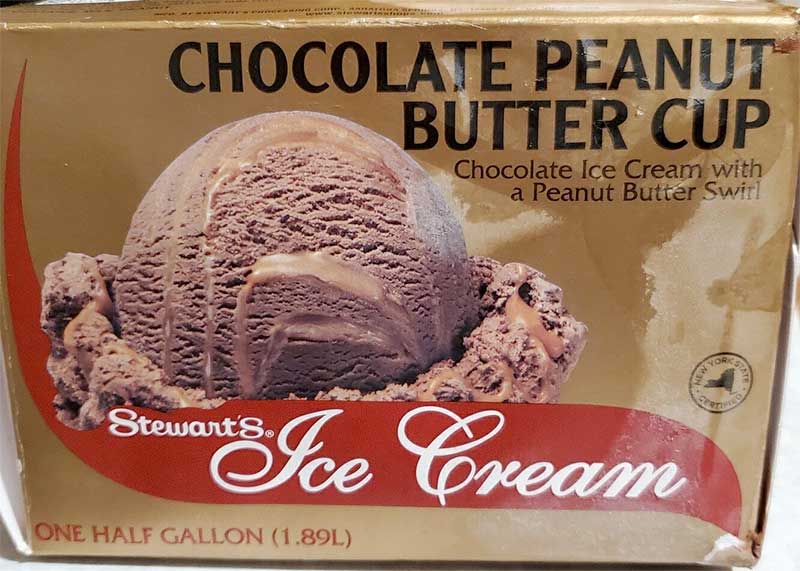 Let's get a little specific though. What we're talking about is chocolate peanut butter cup ice cream which is a chocolate ice cream base with peanut butter cups stirred into the mix. If you remember the old 1970s commercial for Reese's peanut butter cups the tagline went "Two great tastes in one candy bar." And the same holds true for ice cream. People love chocolate and people love peanut butter so why not combine the two?
When you talk about chocolate peanut butter ice cream there are a number of versions and varieties available. And the two flavors are so well loved that it's not hard to find them in some form commercially. But in addition to the peanut butter cup variety I just talked about I've also seen and enjoyed chocolate ice cream with swirls of peanut butter– not peanut butter cups —swirled in. To me this one is even better.
There is yet another variety which, instead of a chocolate ice cream base, a peanut butter ice cream base is used with chocolate mixed in. As I said there are many varieties available commercially due to the flavor's popularity (so no problem for me grabbing some in Sun Valley, CA) but you can enjoy each and every one of these if you make them yourself. I'm attaching a video to this page which shows you one of the methods and this one uses the peanut butter ice cream base. There are so many videos available that you'll be able to choose whichever one you want.
With all that said the only thing left this to make an enjoy these two great flavors that seem to have been made for each other. Way to go, Ohio!
Summary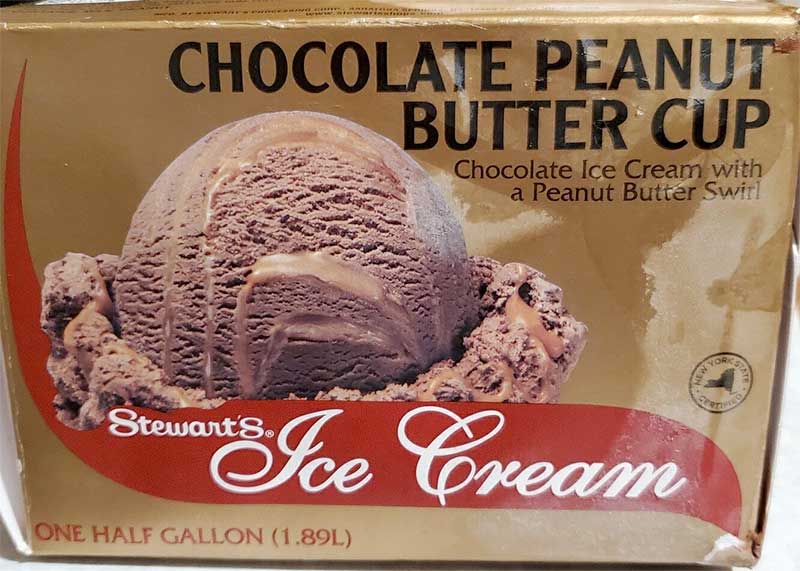 Article Name
Buckeye Fave: Chocolate Peanut Butter Ice Cream
Description
Frozen Jose Mier goes (pea)nuts over Ohio's favorite ice cream flavor: chocolate peanut butter. To be specific it calls for peanut butter cups in the mix.
Author
Publisher Name
Publisher Logo