Frozen Jose Mier Get a Little Syrupy
Yes I'm getting a little syrupy here, pun intended. That's because the latest ice cream flavor I am profiling on the Frozen Jose Mier website is Massachusetts' favorite: maple nut ice cream.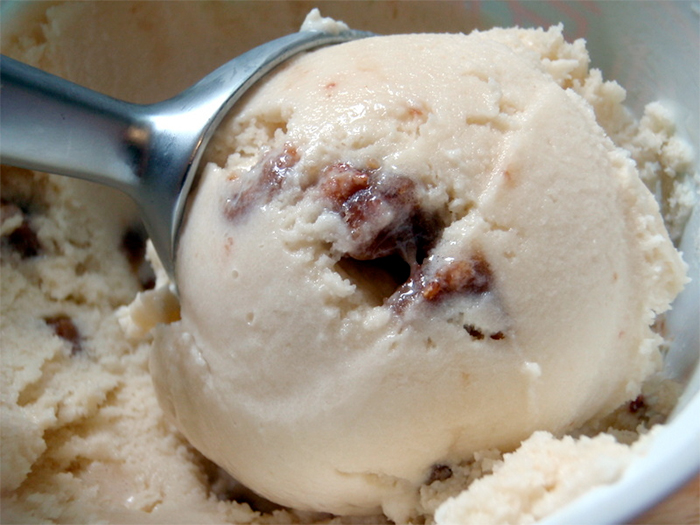 This flavor has all the ingredients to make a memorable and delicious ice cream including Massachusetts maple syrup, the key ingredient. There's something about this flavor that holds a special place in my heart because I so love black walnut ice cream and profiled that flavor earlier on this website. There's something about the consistency and texture of walnuts, especially when added to the ice cream, then take any food and push it over the top. There's also that contrast I often speak of: the creaminess of the ice cream combined with the crunchiness of walnuts.
While walnut ice cream is delicious on its own, Massachusetts goes a step further and incorporates one of their state's iconic flavors, maple syrup. It's not hard to see why since New England and the northeast are famous for maple syrup. In fact it's so important to commerce and tourism that the state has a web page devoted specifically to maple syrup.
Unlike our most obscure flavor, Maryland Mud, maple nut ice cream has a devoted following. There are tons of recipes available as well as YouTube videos and the flavor is so popular that it's widely available commercially. It may not be on the list of my local Sun Valley, California Baskin-Robbins, but there are brands available for purchase in your grocery store.
Still, as I always urge my readers to do, it's best to make it yourself. The most important factor in creating this ice cream is the maple syrup, so you want to get a premium brand to get the most maple flavor. If you want to be true to the original, try to find some Massachusetts maple syrup. The state website claims it has its own distinct flavor but any 100% pure maple syrup from New England or Canada will do you right.
Let's all raise a cone in union with our neighbors from Massachusetts and enjoy a scoop, or two, of maple nut ice cream.
Summary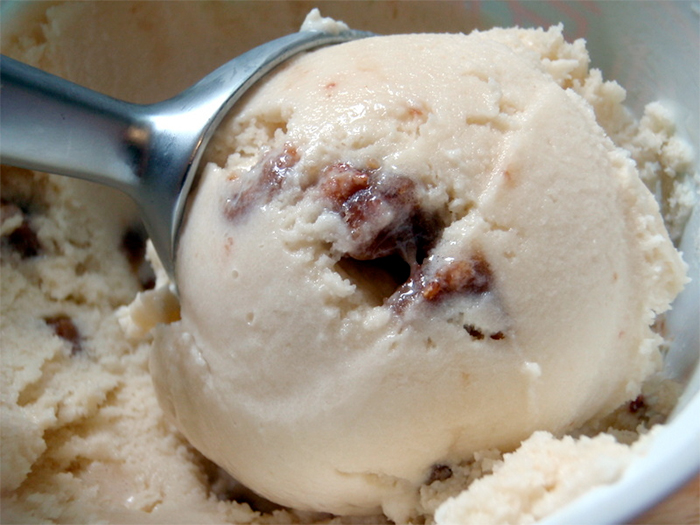 Article Name
Massachusetts Favorite: Maple Nut Ice Cream
Description
Frozen Jose Mier delves into Massachusetts favorite ice cream: maple nut. The key is to use 100% pure (Massachusetts?) maple syrup.
Author
Publisher Name
Publisher Logo