Georgia's Iconic Ice Cream Flavor
Frozen Jose Mier's kitchen it's always busy but more so during the summer months. That's because I love concocting my own fresh ice cream. I love most flavors and it almost doesn't matter what the flavor is but during summer I tend to lean towards fruit flavored ice creams and one of the most outstanding flavors is peach.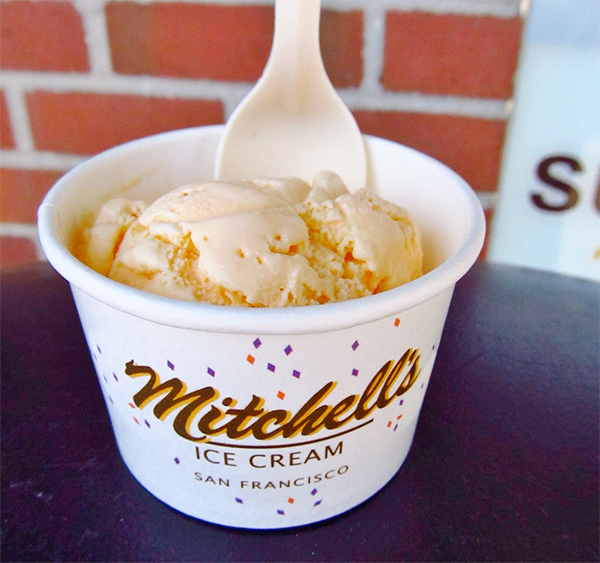 Think about the state of Georgia and what comes to mind? Peaches, of course. Georgia has a reputation as one of the preeminent peach growing regions in the country and this fruit is inextricably linked with Georgia. It's no surprise that their favorite flavor of ice cream would incorporate the state's pride and joy.
I always look forward to summer and seeing the grocery produce section fill up with peaches, plums, nectarines and all sorts of other fruits that appear during this season. Perhaps God in His wisdom created the peach specifically to give us some enjoyment during the hot summer months. Who can say? And what is it about peaches that we love so much? It's hard to put into words exactly what that peach flavor is but it's been described as a cross between slightly tangy and floral. Despite the flavor being difficult to describe this taste of summer goes extremely well in ice cream.
Peach lovers are found not only in Georgia but all over the world. The same goes for ice cream lovers like yours truly, Jose Mier. When I'm in my kitchen creating a batch of ice cream I make use of the KitchenAid mixer with the ice cream making the attachment. I find this works very well, however, like with all ice creams you have to put it in the freezer after mixing to truly solidify it.
This is another popular flavor you may find it under names like peaches and cream but it's widely available commercially and even I in Sun Valley, California can pick up a half gallon easily. Still, it's something you can easily make it home. Here's the ingredient list:
3 medium-size peaches, peeled and sliced (about 2 cups)
1 1/4 cup sugar, divided
1/2 teaspoon lemon juice
1/4 teaspoon salt
5 large egg yolks
1 1/2 cup heavy cream
1 1/2 cups whole milk
1 teaspoon vanilla
The key to the recipe is combining the sliced peaches, sugar and lemon juice and letting it sit for an hour or so which releases the juices of the peach letting them permeate the ice cream. The recipe here is from houseofnasheats.com and there are a plethora of similar recipe videos you can watch.
Despite autumn being upon us this is a flavor of ice cream I really enjoyed making and I'm going to do so now. I suggest you do the same and join all the Georgians who love this flavor too. I'm sure you'll agree it's just peachy.
<iframe width="560″ height="315″ src="https://www.youtube.com/embed/b94KXq55bz8″ frameborder="0″ allow="accelerometer; autoplay; clipboard-write; encrypted-media; gyroscope; picture-in-picture" allowfullscreen></iframe>
Summary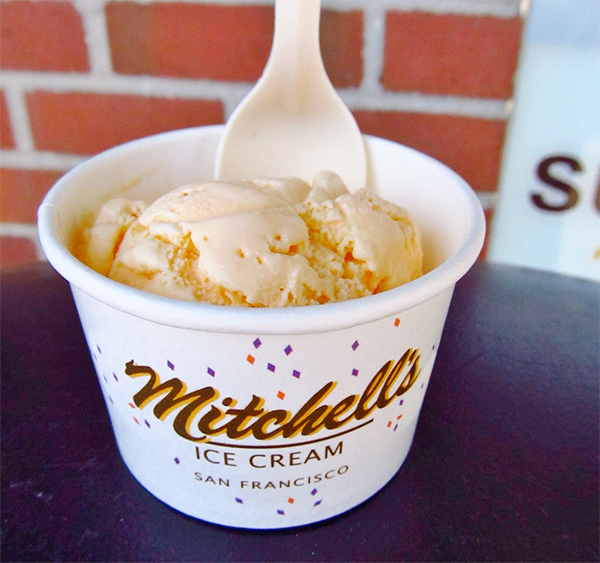 Article Name
Frozen Jose Mier is Just Peachy
Description
Frozen Jose Mier celebrates Georgia's favorite ice cream flavor: peach. The key is mascerating the peaches prior to mixing.
Author
Publisher Name
Publisher Logo