With a Name Like Jose Mier You'd Think I'd Love It
Here I am with yet another state favorite ice cream flavor. Today I'm profiling Arizona's favorite flavor which is horchata. With a name like Jose Mier you can probably guess I'm no stranger to Mexican food and flavors. And Arizona, due to its location in the southwest and its shared border with Mexico, means that there's a strong Mexican influence on the foods that Arizonans eat. Their ice cream is no exception.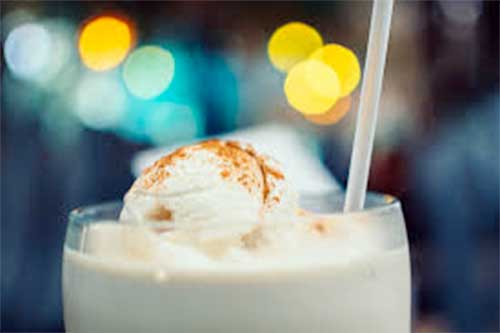 For those of you unfamiliar with horchata it's a creamy, cinnamon flavored drink is very popular in Mexico. Do you want to know a secret? I've never been a huge fan of the drink. I know, I'm betraying my cultural heritage, but there are many more flavors that I like better.
However, that doesn't apply to the horchata flavor of ice cream. I may not like to drink it but turn this concoction into an ice cream and it's actually a great flavor. I like the cinnamon taste, and as you remember I was a big fan of the firecracker ice cream which also has a strong hot cinnamon taste. This variation is not quite as hot is firecracker ice cream, rather the cinnamon imparts a little warmth and flavor but no heat.
You might think that this would be one of the ice cream flavors that would be hard to fine, that it's really a regional flavor, but that's not the case. Because there is such a large Hispanic population in many areas of United States horchata ice cream can be found readily as well as plenty of recipes and how-to videos.
If you're following along at home and trying out different flavors of ice cream along with me and this is one you'll want to give a shot. I have to make it because even though my home in Sun Valley is heavily Latino, horchata ice cream isn't readily available at my local parlor. If you've never heard of horchata then this would be a good introduction to the flavor and you can then count yourself among the lucky Arizonans who take pride in this ice cream as their state's favorite flavor.
Summary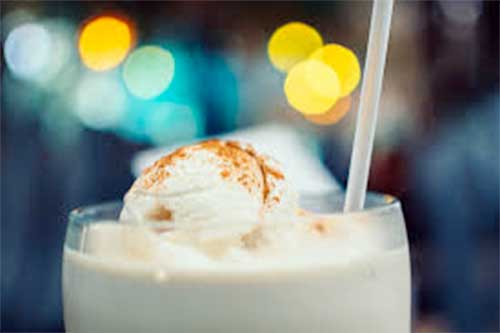 Article Name
Arizona's Mexican Influence: Horchata Ice Cream
Description
Frozen Jose Mier introduces the rest of the country to Arizona's favorite ice cream flavor: horchata, based on the cinnamon-flavored Mexican drink.
Author
Publisher Name
Publisher Logo