Top Packaged Frozen Desserts
Hey everybody, Jose Mier here with an amusing article I found on the New York Times website which should get us all ready for summer which is just around the corner. In my area of Sun Valley, CA the temperatures are already climbing into the 90s and I dread the onset of our yearly heatwaves.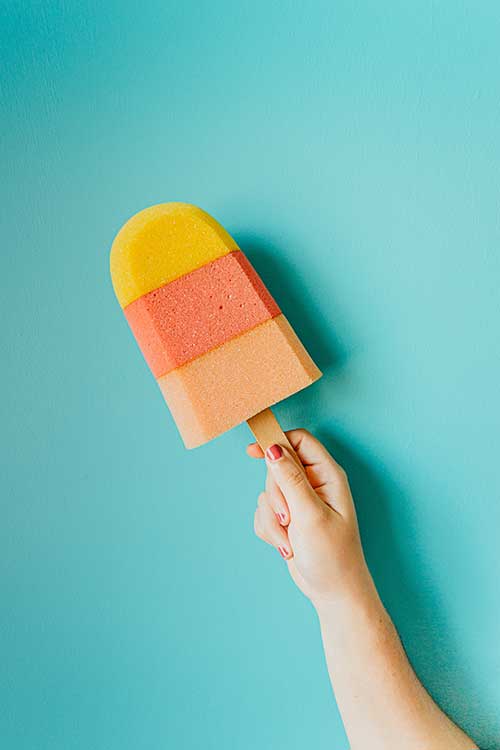 While looking for more interesting frozen dessert ideas I came across this article, written by Tejal Rao in 2018. The idea behind her article is so brilliant I was surprised I hadn't thought of something similar. In essence, she sampled all the frozen novelty desserts in her neighborhood that can be found in either small bodegas or in one of the ice cream trucks that circled her block.
Out of all the desserts she sampled, she chose seven as the greatest packaged frozen treats which I will reiterate here.
Coming in at number seven is the strawberry shortcake bar. She has some fun with this one talking about how quickly it melts and turns gelatinous in the summer heat, but this is actually one of my favorite frozen desserts. I actually wrote about it in earlier frozen Jose Mier post.
Number six on her list is the firecracker popsicle which we are all familiar with and its red, white and blue colors. This one is also known as a bomb pop and every kid loves taste and of course how it turns your tongue purple.
Number five is the drumstick. Of course I've written about this one earlier because it is one of the greatest frozen dessert inventions of all time.   Like me the author also praises that bit of chocolate at the bottom of the cone that keeps the ice cream from spilling out onto your shirt.
Coming in at number four is a Klondike mint chocolate chip bar. Honestly, I've never had one. I have, of course, had a regular Klondike bar and the author's description of trying to find one, the outer shell of which has not been shattered, is pretty humorous.
Number three is the giant vanilla ice cream sandwich. Her description is right when talking about the cookies that surround the ice cream. Anyone who's had one of these notes the thing chocolate cookies peel off on your fingers. Nevertheless it's enjoyable
Rao lists the Fudgsicle is the number two greatest packaged frozen dessert. She may have a point. As a child I enjoyed these and there is certain fudginess and creaminess to it. But if you ask me now I'd much rather have strawberry shortcake bar or a drumstick.

Number one on her list is the chipwich. You may agree or disagree with the author about making the chipwich the all-time greatest packaged frozen dessert, but thinking about it I have really enjoyed sinking my teeth into these two chocolate chip cookies between which is a thick layer of chocolate-chip-studded vanilla ice cream. Yes, the more I think about it this may be the all time greatest frozen dessert.
Of course none of this really matters. It's one person's assessment of various frozen desserts. I do recommend however reading the article in its entirety is it really is funny and nostalgic.
Summary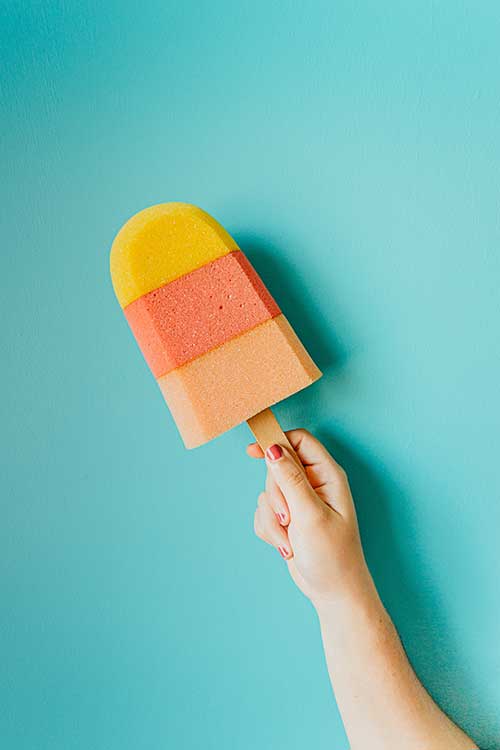 Article Name
Frozen Jose Mier Finds Amusing NYT Article
Description
Jose Mier ran across a NYT ariticle from 2018 listing the greatest package frozen novelty desserts of all time.
Author
Publisher Name
Publisher Logo