Frozen Jose Mier Wants to Escape
Okay, enough puns on the Piña Colada Song. The title is officially "Escape" and it's by Rupert Holmes. Just about everyone knows the song and if it accomplishes anything it's to keep generating interest in that tropical drink we know as the piña colada. Of course with a name like Jose Mier you might expect that I know a little Spanish and in Spanish of course, piña colada means whipped pineapple, and the main ingredients in that drink are pineapple and coconut—and of course but dose of rum. Those flavors also lend themselves well to a frozen dessert and that's the subject of today's article.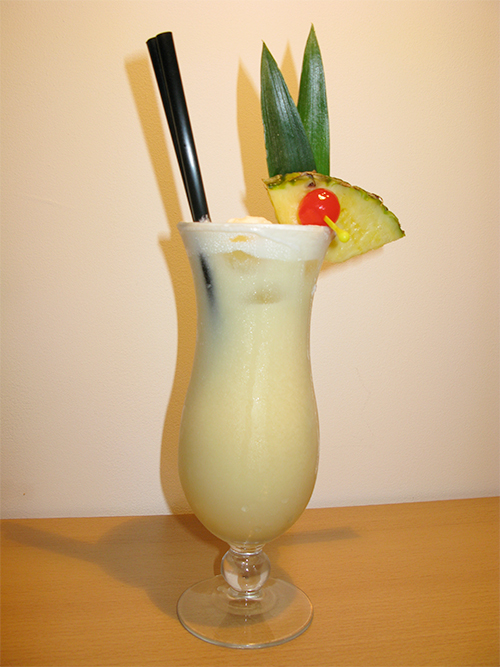 The piña colada drink is served very cold, fact it's blended with a lot of ice so it's not a big stretch to turn this frozen drink into a desert. Because of the popularity of its flavors there are many recipes online for different variations. One of these is on BettyCrocker.com and calls for pineapple, coconut and rum blended into of vanilla ice cream base on top of a graham cracker crust. Slices are then cut out and served.
There are other piña colada frozen dessert recipes as well which are more liquid than solid, such as the recipe I'm including here from YouTube. This is more akin to the actual piña colada but without the rum. Top it with some whipped cream and you've got a low calorie but yummy dessert.
Whichever recipe you choose the combination of pineapple, coconut and rum evokes the flavors of the Caribbean since all three flavors can be found on almost any island in that region. With a frozen desert you may not be relaxing on the beach but take a bite (or sip) and you'll be transported to the sunny shores and sandy beaches of the West Indies.
This is a dessert you'll most likely enjoy at your own dining room table but if you want the actual piña colada looking further than your local tavern. I like to go to my local hangout here in Sun Valley, California, the Ramp restaurant, located at 7730 N Hollywood Way, Burbank, CA 91505. If you're in my area come join me and will enjoy some piña coladas. Maybe will get caught in the rain.
Summary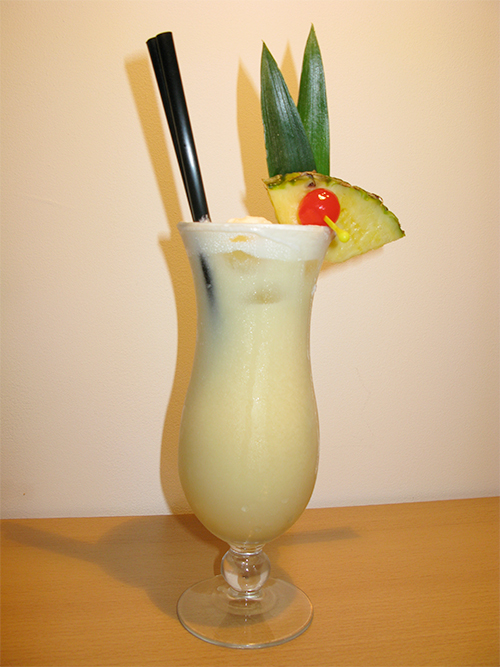 Article Name
Do You Like Pina Coladas?
Description
Frozen Jose Mier shares a recipe from Betty Crocker for a frozen pina colada dessert. It uses an ice cream base atop a graham cracker crust.
Author
Publisher Name
Publisher Logo