Frozen Jose Mier Approves
What can I say about Oklahoma? I am told, from reasonably good sources, that it's an area where the wind comes sweeping down the plain. All kidding aside, the people of Oklahoma voted overwhelmingly to proclaim strawberry ice cream their favorite flavor.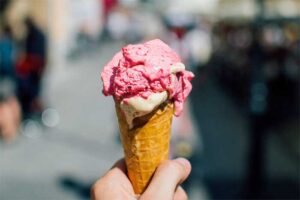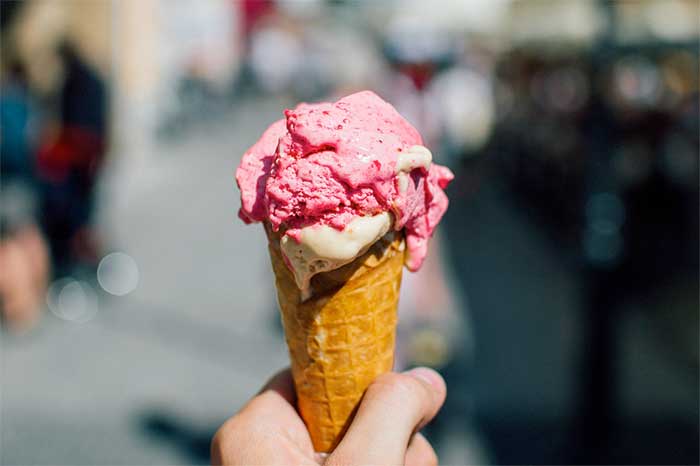 Now, in past Frozen Jose Mier reviews I may have stated that the best-known ice cream flavors, namely vanilla, chocolate and strawberry were rather run-of-the-mill. That can be true in some cases, especially with substandard ice creams. When the ingredients are truly fresh, as in fresh strawberry ice cream, the results can be fantastic. Loving a flavor like strawberry ice cream doesn't mean that the people who love it aren't adventurous. Heck, most of the people in Oklahoma probably descend from pioneers who roughed the elements and all sorts of dangers to settle that area. No, I like to think that means they're the kind of people who keep their feet on the ground. Well-balanced. They know what they want to go after it.
And, when strawberry ice cream is done right, as I said with the freshest ingredients including fresh strawberries, the result is not a saccharine concoction that you may find on some groceries shelves put a fresh and enjoyably tart treat. Strawberries were my father's favorite fruit and I remember him telling me what a thrill it was to discover frozen strawberries way back when. He was able to enjoy his favorite fruit your round instead of just waiting for strawberry season. He too had his feet on the ground.
Come to think of it, it's been quite sometime since I've ordered strawberry ice cream. Maybe because I've tasted so many in adequate versions. But now that I'm thinking about Oklahoma's favorite flavor and I think it might be time for me to indulge in a scoop myself. Perhaps two. I think this calls for a visit to my local Sun Valley, CA Baskin Robbins.
Summary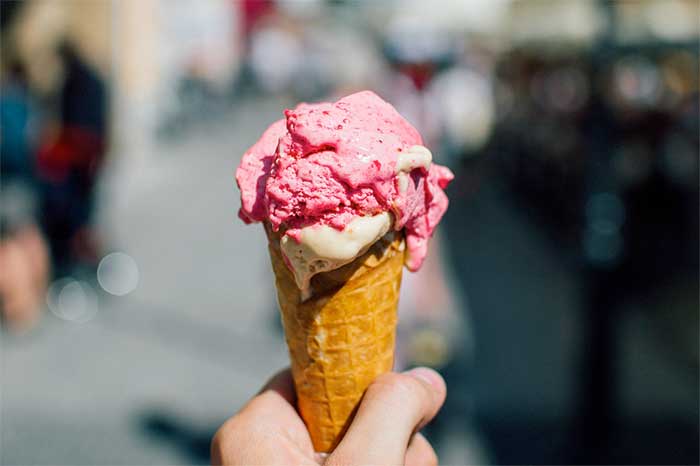 Article Name
Oklahomans Are OK (With Strawberry Ice Cream)
Description
Frozen Jose Mier recants his earlier statements that strawberry is not an extraordinary flavor. In fact it's Oklahoma's favorite.
Author
Publisher Name
Publisher Logo