Frozen Jose Mier Exults at This Creamy Delight
People of Minnesota like things cold. Well maybe not all the time but they do love their ice cream, especially in summer. And what is their favorite flavor? Salted caramel. This flavor is one of those that is so simple it's profound.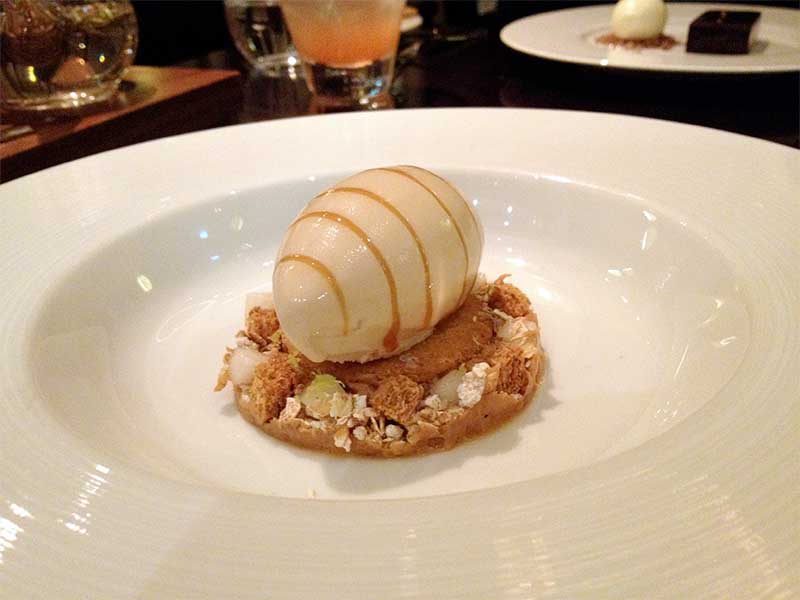 There's an art to making caramel. You've got to tell the sugar until it's just right. Until it achieves that golden brown color which imparts that creamy caramel flavor. The addition of salt, of course, is the ingredient that adds that extra little something. In fact it's a big extra something. But this ice cream is great exactly because it's so simple. It's the way that each individual element interacts with the other that gives this flavor a special place in the hearts of Minnesota residents as well as yours truly, Jose Mier.
Salted caramel, indeed salted anything, has been very popular for quite some time. Just look at all the specialty chocolate shops that serve their delicacies topped with sea salt. The fact that salted flavors are so popular has extended into the world of ice cream and it's easy to find this flavor commercially. Several brands either carry salted caramel or a variation of it such as pretzels and salted caramel or chocolate and salted caramel. Also due to its popularity there are many recipes available online such as the one from the New York Times or another one on Epicurious.com.
Devoted readers of the frozen Jose Mier blog know that I always urge people to go to the DIY route and make it themselves. As I said it's simple: just a few ingredients. But this is another ice cream that is greater than the sum of its parts and you'll feel real satisfaction knowing that you created your own pint, quart or dare I say it, gallon of this flavor.
Minnesotans have to deal with enough cold to last them their lifetimes during the chilly winter months but that doesn't stop them from searching out some salted, creamy ice cream when the weather turns hot. And I in my 100-degree-plus Sun Valley, CA second their approval.
Summary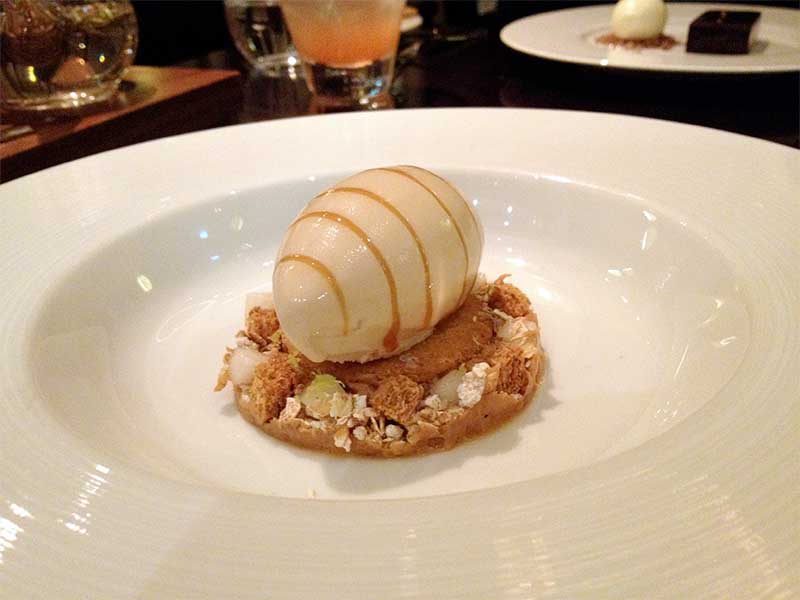 Article Name
Minnesota: Worth Its Salt(ed Caramel Ice Cream)
Description
The latest Frozen Jose Mier article is about Minnesota's favorite flavor of ice cream: salted caramel. So simple yet greater than the sum of its parts.
Author
Publisher Name
Publisher Logo