Getting Rich With Frozen Jose Mier
Chocolate is hands down one of the worlds favorite ice cream flavors. I challenge you to find anyone that doesn't love chocolate, or chocolate ice cream. But folks in Illinois take it a step further in their favorite flavor is chocolate malt ice cream.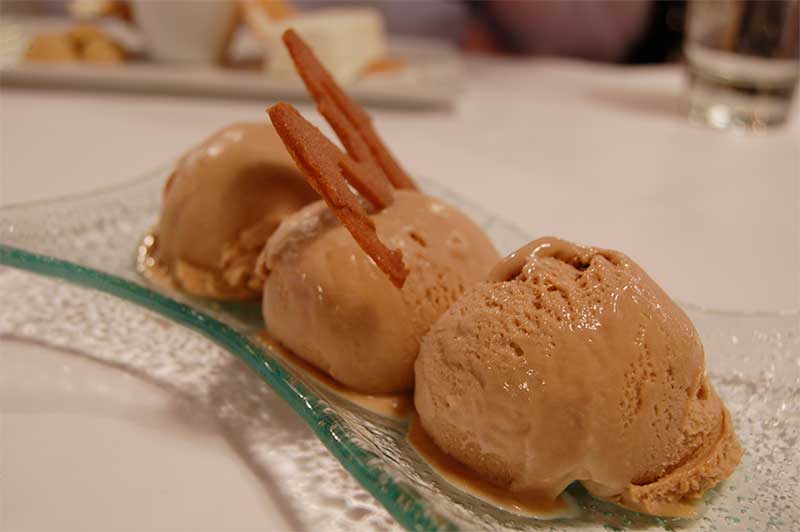 Legend has it that Walgreens, which is based in Chicago, used to serve chocolate malts at their drug stores and because of that, it seems that people from Chicago around Illinois have developed a taste for chocolate malt and prefer it in their ice cream.
So what does the addition of malt due to an ice cream such as this? The addition of malt in syrup for powder form makes the ice cream even richer and sweeter. It adds a savory touch to the ice cream, much like the addition of sea salt to chocolate for caramel. If you recall there's a Frozen Jose Mier post about that here.
The flavor it's quite popular. If you just do a search for chocolate malt ice cream online you're going to find plenty of recipes plus links to commercially available versions. It's so popular in fact that actress Valerie Bertinelli has her own recipe available online which I will post here.
It's easy to grab a quart or more of this flavor at your local grocery store-my Sun Valley, CA Ralphs is my store of choice-but you may want to try Valerie's recipe because it's always better do it yourself and feel the satisfaction it comes from creation of your own ice cream. It's the thrill I never get tired of and that's why I recommended to all my readers.
Chicagoans may not scoop up much of this during their harsh winter season, but during the hot summer months this is their go-to choice for ice cream. Will it be yours? Try making a batch and let me know.
Summary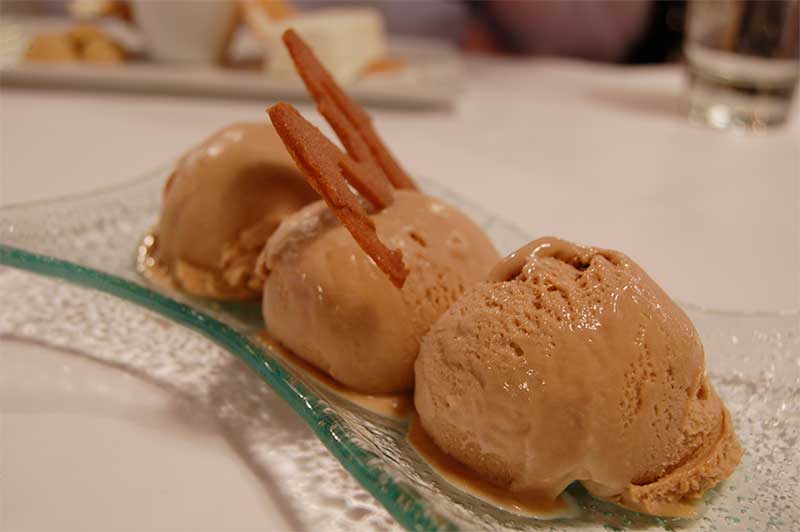 Article Name
Chocolate Malt Ice Cream: Illinois' Favorite
Description
Frozen Jose Mier celebrates Illinois' favorite flavor: chocolate malt. The malt adds a savory richness to the chocolate making it sweeter.
Author
Publisher Name
Publisher Logo