Superman's Red-Headed Stepchild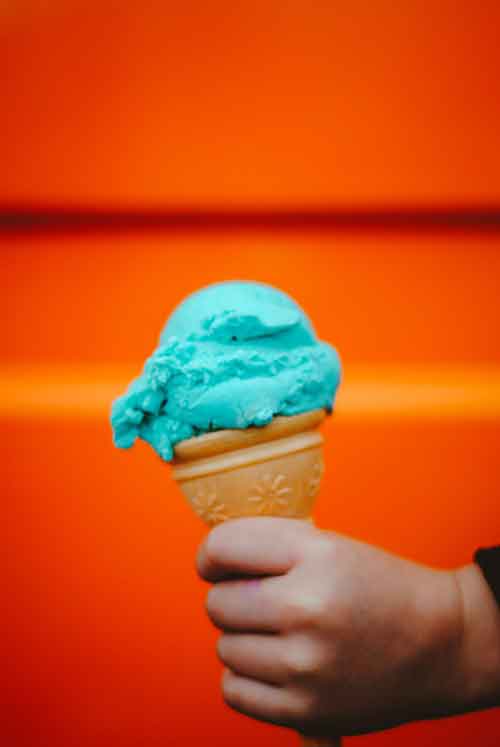 So following up on my misadventure in Minneapolis with Superman ice cream I thought I'd share a story about my quest. My brother in law who lives in Minnesota and at whose house we were staying tried to find an ice cream parlor nearby that served Superman ice cream. While he was unsuccessful in the end he did call one place that told him they had an ice cream "that was almost exactly the same thing as Superman ice cream." When he asked what is was they told him it was Blue Moon ice cream.
My brother in law was a bit bemused because it was obviously NOT the exact same thing. In fact it is comprised of only one color and one flavor, whereas Superman ice cream is comprised of three. How anyone could say it's almost exactly the same thing is kind of a stretch but I can almost see why they said it. The blue ice cream in Superman ice cream may be of a similar flavor (although when you're in the mood for 3 at one time, one flavor just won't cut it).
The second thing about their response was that the flavor they referred to (if you recall my original Frozen Jose Mier article on that flavor) is that it, too, like Superman ice cream, is a regional treat. Trying to ascertain if a Southern California ice cream parlor carries Blue Moon ice cream would be a fool's errand. However, not so in the Midwest and specifically Minnesota and Wisconsin. Indeed, this article about Blue Moon on the Food & Wine website lists the top places to get Blue Moon and topping the list is the Chocolate Shoppe Ice Cream parlor in Madison Wisconsin.
According to the article the flavor is a favorite for many and there is actually a "cult" of blue moon ice cream lovers. Well, the next time I'm in Minnesota I'll put this one on my list as well a Superman ice cream.
https://jose-mier.org
Summary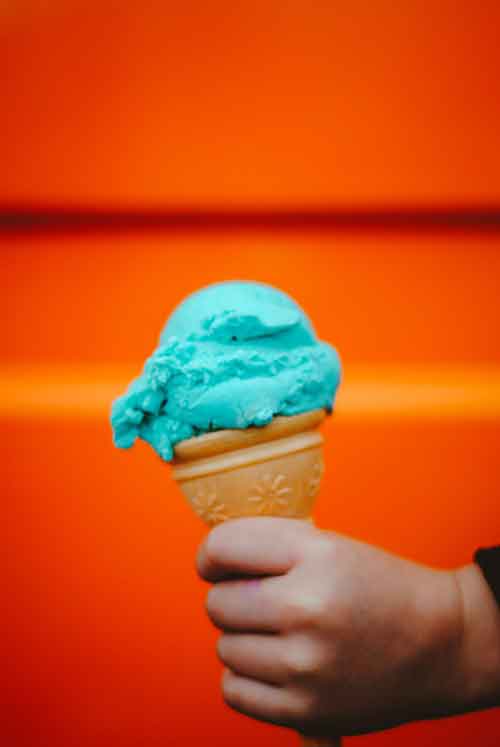 Article Name
Once (More) In A Blue Moon
Description
Blue Moon ice cream is a medwest regional favorite and has its own cult of followers and lovers but it is not the same as superman ice cream.
Author
Publisher Name
Publisher Logo