Frozen Jose Mier Scoured the Internet for This Flavor
Okay so I wanted to write about another state favorite ice cream flavor and as I found out Colorado loves root beer floats. The list that I looked at is the favorite ice cream flavors of the 50 states, but it dawns on me the root beer float really isn't a flavor of ice cream. Oh sure, it's delicious, but it's just a scoop of vanilla ice cream in a mug of root beer.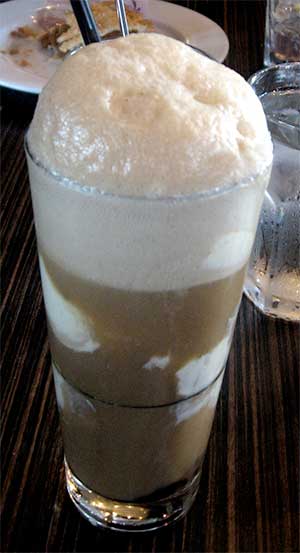 With only a little further effort I happened across actual root beer flavored ice cream. This was a revelation to me because I never heard of root beer flavored ice cream but it sounds like something I would really love to taste. Not knowing about it beforehand, I thought this is a rather obscure flavor. But as I seem to find out with regularity, just about any flavor anyone can think of has been turned into an ice cream.
Furthermore, the flavor is even available commercially. The Yuengling Company, famous for their beer, turned to ice cream making during Prohibition and this is one of the flavors that they carry. However, the risk of repeating myself, you're more likely to, or better off, making this yourself. There actually are recipes for this flavor of ice cream and the one I list here makes use of root beer flavored extract.
Of course it's much easier to plop a scoop of vanilla ice cream and a glass of root beer but there's something in me that wants to combine both flavors into one and just consume the ice cream by itself. I think Coloradans would be well served and might find this even more enjoyable than the root beer float itself. I myself will have to make this by hand because I know for certain, living in Sun Valley, California, there've there is no beer or ice cream to be found in Any of my nearby establishments.
Summary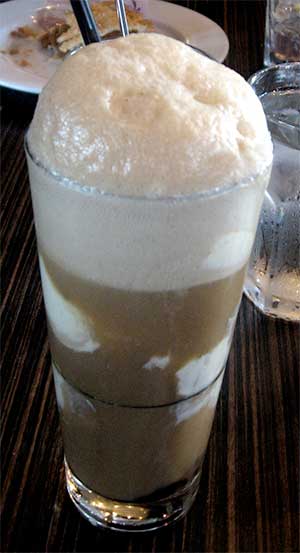 Article Name
Colorado Favorite with a Twist: Root Beer Float Ice Cream
Description
Frozen Jose MIer was astounded to find root beer flavored ice cream. Not as obscure as you would think, but still unavailable in Sun Valley, CA, his hometown.
Author
Publisher Name
Publisher Logo