You've Got to Make These!
Frozen Jose Mier here with another entry to my pantheon of frozen desserts. This is the drumstick. Hey, we all enjoyed these his kids but I'll let you in on a little secret, I still love these. When I was a kid my mom would get these and put them in the freezer but being frozen caused the cones to get very soft and flexible so that by the end of the cone things were pretty flat.
Several years ago somebody at the great idea of adding chocolate to the inside of the cone which kept all the moisture out and the cone stayed hard and crunchy. That was a stroke of genius.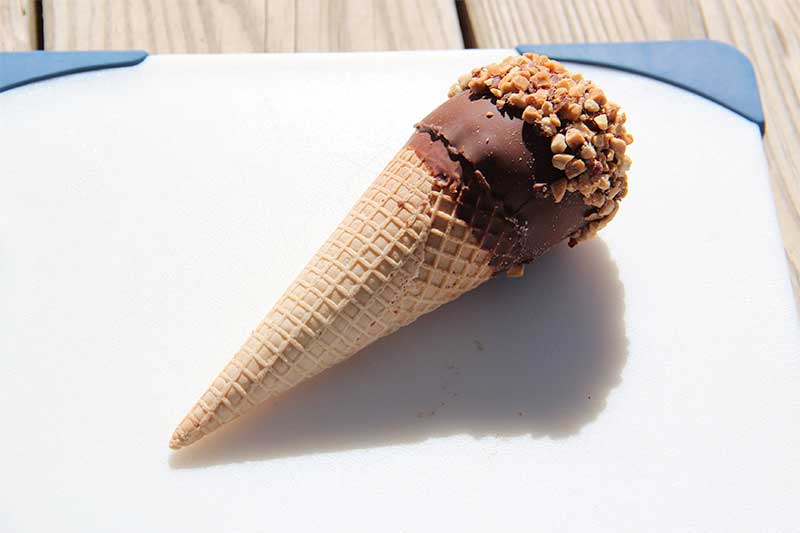 As I said I love these things. I love the fact that you have to crack through the hard chocolate shell to get to that creamy ice cream beneath it. I love the contrast of that chocolate shell or the crunch of the waffle cone with the soft ice cream inside. So I was doing some research on frozen desserts and happened upon this recipe for homemade drumsticks. I'll be honest, there's some work involved in this—most of it having to do with putting items in the freezer until they solidify. But the effort is well worth it.
Epicurious.com, as usual, has a great recipe for these but you can also find tons of other recipes online and YouTube videos to walk you through each step. The one I'm embedding on this page is really great and she shows you how to do everything including tips and tricks like brushing the melted chocolate on to the ice cream with a silicone brush.
The other great thing about homemade drumsticks is that you can control how much chocolate you put on top of the ice cream. Some of the drumsticks I had as a kid had very thin chocolate. While it was still good I really love when I get a drumstick that has a thick coating of chocolate that you really have to bite into with some force and you can re-create these yourself when you make them at home.
If you're a drumstick lover like me you're going to want to give these a try. Don't argue with me just do it. You'll be glad you did.
Summary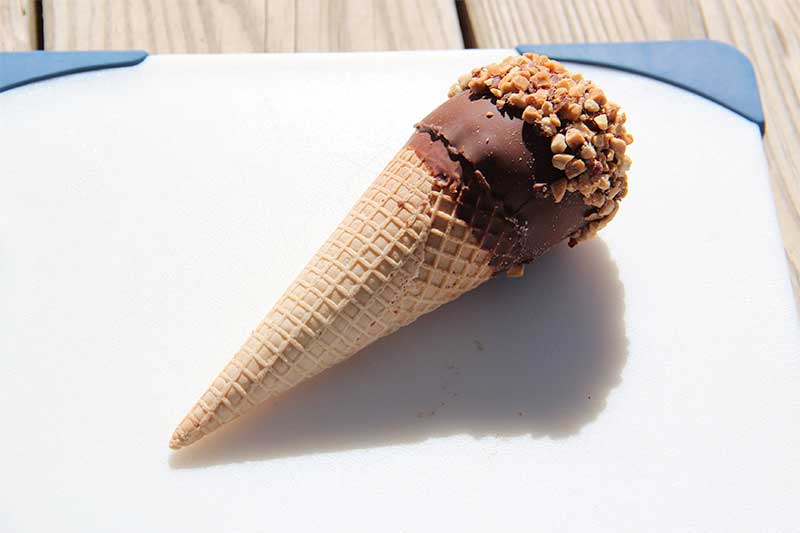 Article Name
Jose Mier Raves About Drumsticks
Description
Jose Mier relives fond memories of childhood with a recipe for homemade ice cream drumsticks. These are so delicious you just have to make them!
Author
Publisher Name
Publisher Logo