Frozen Jose Mier Discusses the Varieties
Ohio is a Midwest state and fairly conservative. They don't cotton much to outlandish flavors like that Jose Mier favorite firecracker cream. No, their favorite incorporates two standard, but delicious, flavors: chocolate and peanut butter.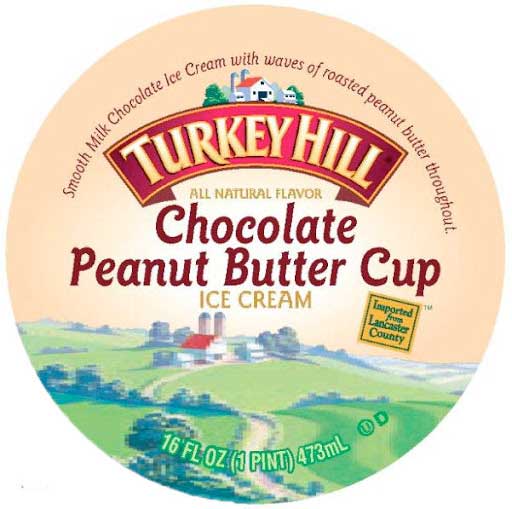 Actually this should be referred to as chocolate peanut butter cup ice cream because the exemplar of Ohioans' tastes includes those famous morsels we love (most often under the Reese's brand). It's simple yet astounding. Chocolate lovers of course enjoy their creamy ice cream but the chucks of candy studding the ice cream add an chewy bite to it as well as the peanutty flavor of the candies.
This one is not so much a regional favorite since the combination of these two things is almost universally admired. Indeed the paring of chocolate and peanut butter is the raison d'etre for the peanut butter cup loved by millions around the world. You can find this flavor in almost any grocery store or ice cream shop around the country.
For me it's easy to swing by my local Grocery Outlet here is Sun Valley, CA at 8920 Glenoaks Blvd, Sun Valley, CA 91352 where they stock the version sold by Haagen Dazs (a personal favorite of mine).
Haagen Dazs' version, however is a variation on Ohio's fave. They skip the cups and merely swirl the peanut butter into their delicious chocolate ice cream. Whichever version you choose you can't go wrong. How could you with these so compatible flavors?
It's also something you can make easily at home and by doing so you control exactly what goes into the mix? Want more peanut butter? No problem. Add it to your heart's delight? Less? Let the chocolate predominate. Either way it's win-win and you don't need to be in Ohio to enjoy it.