Frozen Jose Mier is all about frozen desserts. Of course a lot of the verbiage on this website is devoted to the ice cream. And I usually ask, when I give you a recipe, is that you try it yourself and let me know. This all assumes do You have an ice cream maker on and and can go through the process of making homemade ice cream.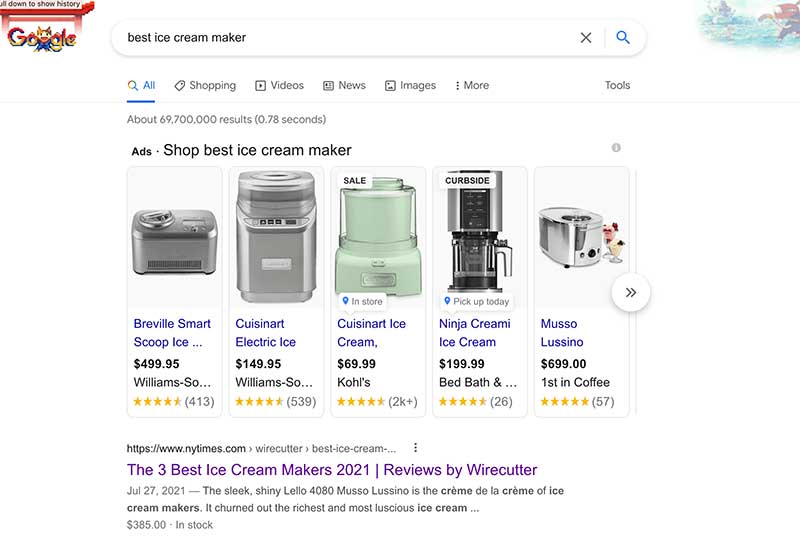 If I haven't said it before, I should discuss some of the ice cream making machines on the market and which is the best. Did you take a look online to search for the best ice cream maker, the number of images will pop-up in Google's shopping section. You can easily see that the machines available vary widely in price. If you're not a professional ice cream maker don't make it on time some of these machines prices will be shocking.
Do you really want to spend over $700 for an ice cream maker just leave try out one or two recipes? I think the answer is a resounding no however you can do the research yourself like I did and Check out article from the New York Times on the best ice cream makers available for purchase. When They tested several models bringing in price from $70 on up to over $1000. Their conclusion? This too may surprise you. According to the author the $70 dollars Cuisinart ice cream machine was a top pick. The author did say that $735 Musso Lussino Machine was worth it for ice cream aficionados but even for an ice cream lover like me that's just way too much money.
I think you can go for the Cuisinart model very easily start making your own homemade ice cream without shelling out hundreds of dollars.
Summary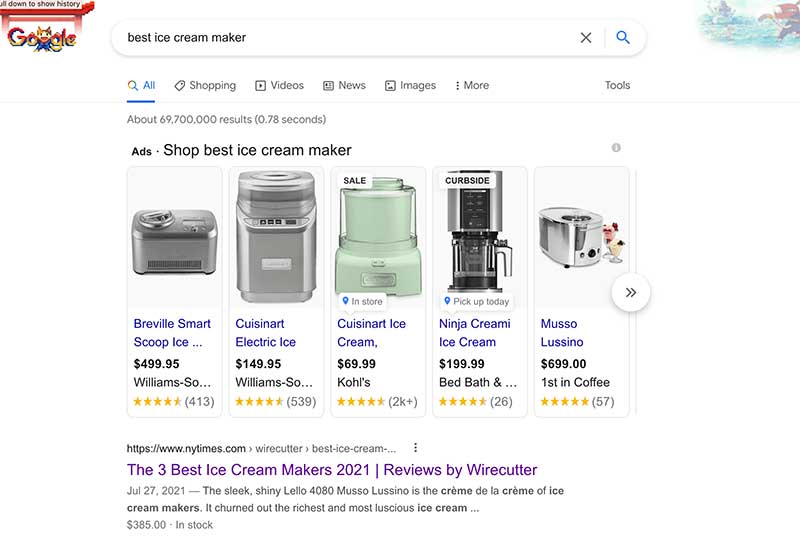 Article Name
Jose Mier Talks Ice Cream Machines
Description
Jose Mier Talks Ice Cream Machines and lets you know which ones are best and which are just too darned expensive for anyone!
Author
Publisher Name
Publisher Logo