Dairy Queen Ice Cream Cake
Jose Mier gets frozen once more and by another dessert that at least one blog includes on their list of the best frozen desserts in the world. This recommendation is by Insanely Good Recipes who does us all the favor of curating what they think we should be tasting and making. This is one recipe where I have to say they certainly live up to their name. Today's recipe? Dairy Queen Ice Cream Cake (copycat).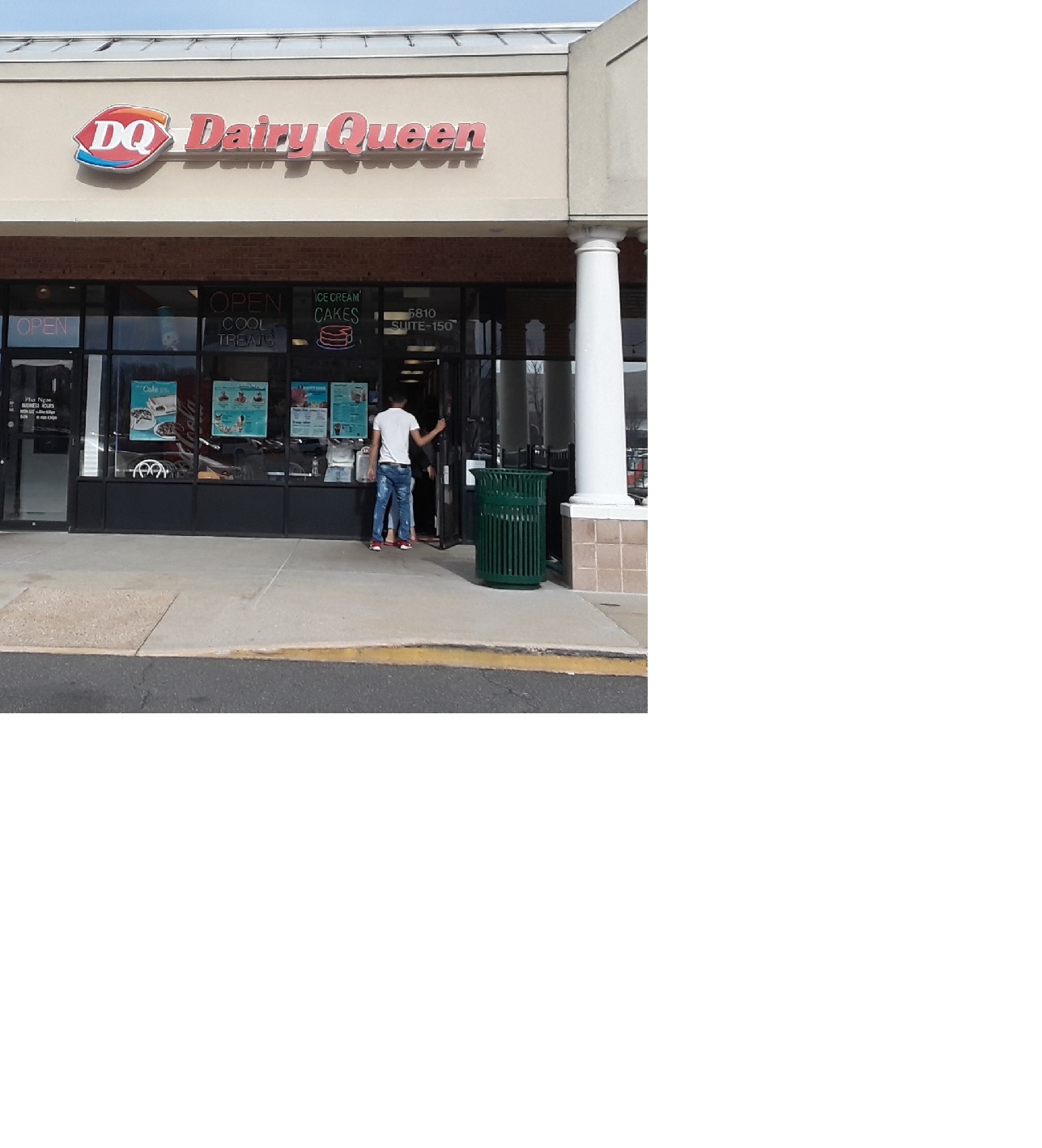 You know, I've never tasted a Dairy Queen ice cream cake. I certainly should, though since I do love their ice cream. There's something about the texture that makes it unique. It's totally different than regular ice creams but still in a league of its own. Making a cake out of this would suit me fine. This recipe, however, as I mentioned is a copycat recipe so it may not have the same texture as real Dairy Queen ice cream. Still, when you see the photos on Life, Love and Sugar, you're going to say "who cares?" This cake looks SO DAMN GOOD!
It's put together in layers and it will take some time, but it's worth it. You start with the chocolate ice cream (softened) spooned into a springform pan. Next comes what makes this so unique: the fudge sauce and crunchy bits. The recipe on Life, Love and Sugar wil show you all the steps but the key ingredient for the fudge is corn syrup and the key to the chocolate crunchy bits is oreo cookie crumbles cooked in butter. It gives them a salty, cruchy heavenliness that MAKES this cake. Once these two layers are added it's time for the vanilla ice cream and frosted with homemade whipped cream. Yum!
This recipe is great but so popular is this cake that there are any number of copycat recipes online as well as dozens of videos available like the one I'm adding here.
If you're a Dairy Queen fan (and even if you're not) I triple dog dare you to make this cake. I know you'll thank me for suggesting it.
Summary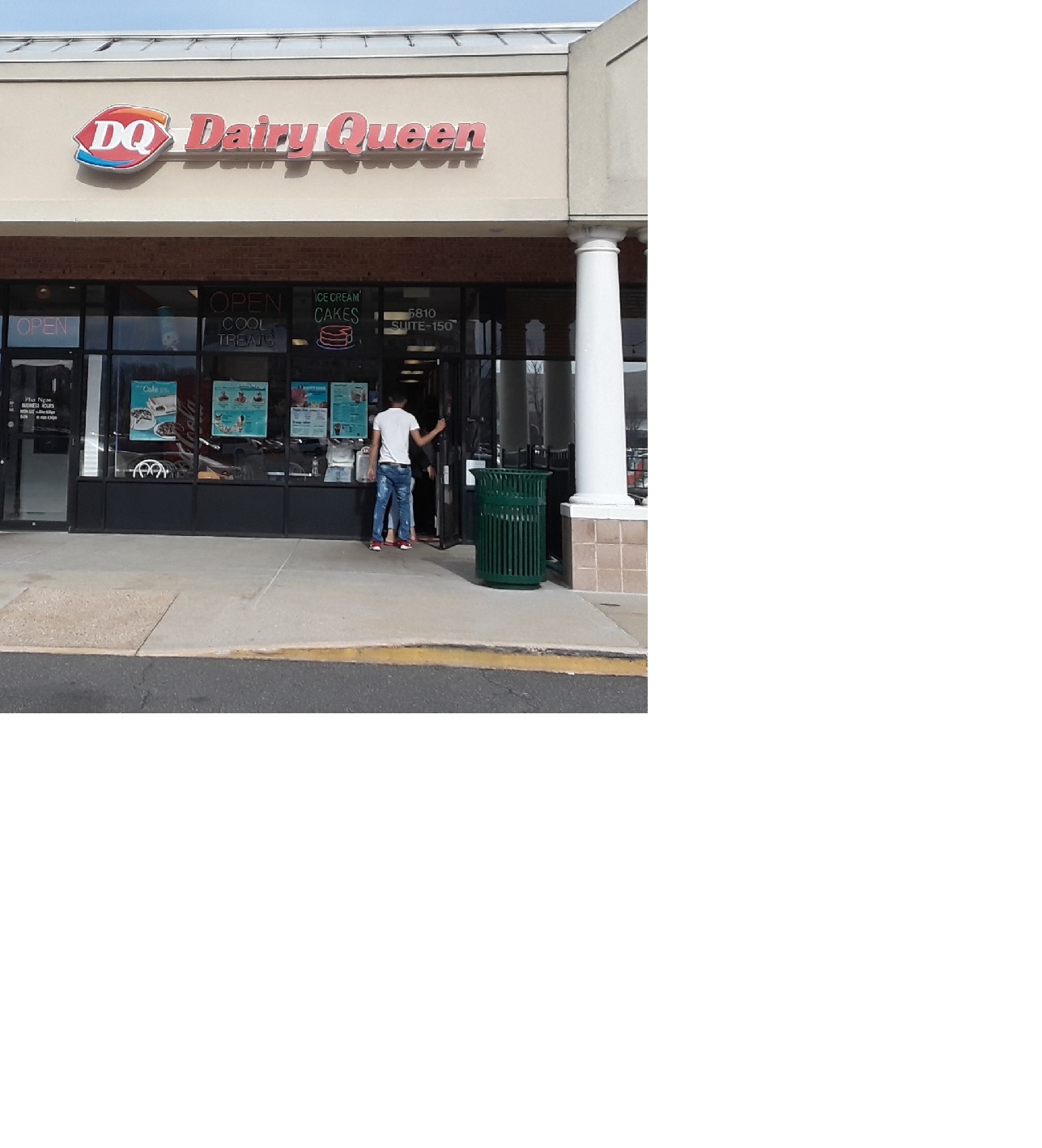 Article Name
Description
Jose Mier shares a find for another fabulous frozen dessert. This is Life, Love and Sugar's copycat recipe for Dairy Queen ice cream cake. Delicious!
Author
Publisher Name
Publisher Logo