Jose Mier Favorite
Jose Mier.org is of course dedicated to frozen desserts, but I don't always partake of the frozen variety. Sometimes just a plain old dessert—and this is not all that plain—hits the spot. One of my absolute favorites is cheesecake. How do you suppose I felt when I stumbled upon a recipe for frozen cheesecake bites? I don't have to tell you that I was ecstatic. I love cheesecake and I love frozen desserts. The combination of the two is right up my alley.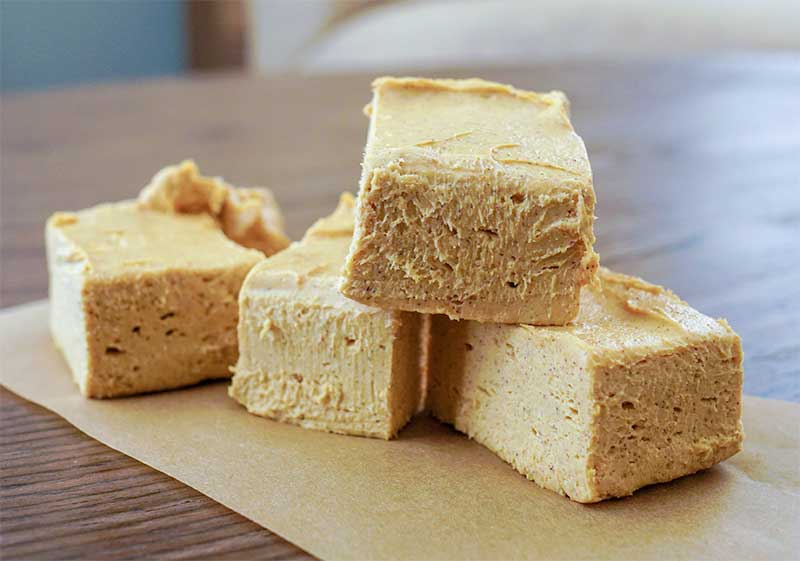 This is not something totally new, as is evidenced by the fact that there are multiple recipes for frozen cheesecake bites online. I happened to find the first one on delish.com but there are many others including this one from tasty.co. You don't even have to have cheesecake on hand which makes this recipe is a snap. Perhaps the trickiest part is coating your candy mold or ice cube tray with melted chocolate to form the outer shell.
Everything else is very simple. You only need some sour cream, Cream cheese, raspberries and sugar—and a dash of raspberry liqueur. 15 minutes of prep work and the rest is just waiting for everything to freeze up in the freezer. These are the perfect treats to serve when you only needed a little bit of something sweet and frozen to complete your meal. If you're like me however I'm probably gobble up a handful of these myself.
Give this recipe to trying let me know what you think.
Summary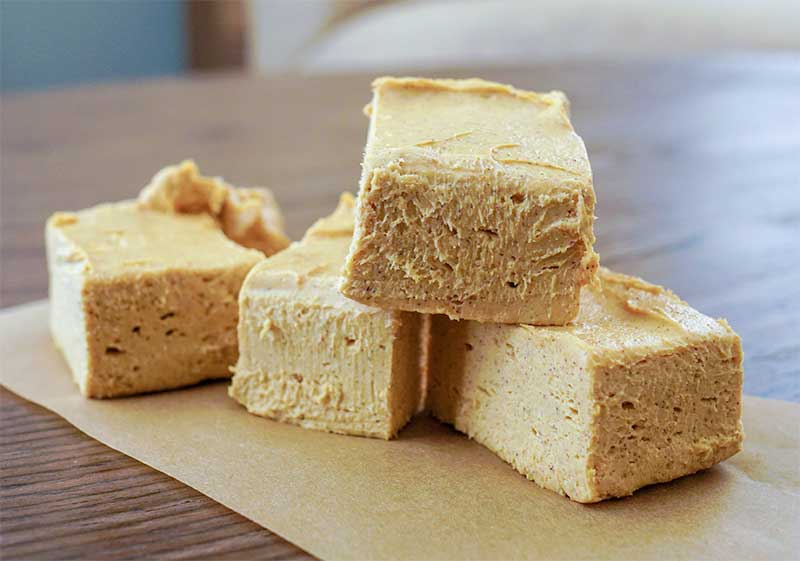 Article Name
Description
Jose Mier profiles Delish.com's recipe for frozen cheesecake bites. These are simple to make and take only 15 minutes (plus freezing time)!
Author
Publisher Name
Publisher Logo