Sparkling (Champagne) Ice Cream
Frozen Jose Mier here with a holiday tip. Christmas and New Year's are fast approaching and what is more appropriate holiday celebrations than champagne? And how do I incorporate champagne into a frozen desert? Simple! Champagne! There are dozens of recipes for ice cream that includes a touch of champagne or other sparkling wine. It just so happens that delish.com–them again?—has a recipe for proseco ice cream. Proseco is an Italian sparkling wine and that's what they use in their recipe. The recipe is actually titled "sparkling" ice cream and the sparkles come not just from the addition of this sparkling wine but also from the inclusion of some glitter candy sparkles. The look and feel of this ice cream akin to a gold or silver mine.
Of course delish.com is not the only one with this idea. The website brit.co has their own take on sparkling ice cream using champagne. Their ice cream base differs from delish.com in a few ways, most notably the addition of cream cheese to thicken the ice cream.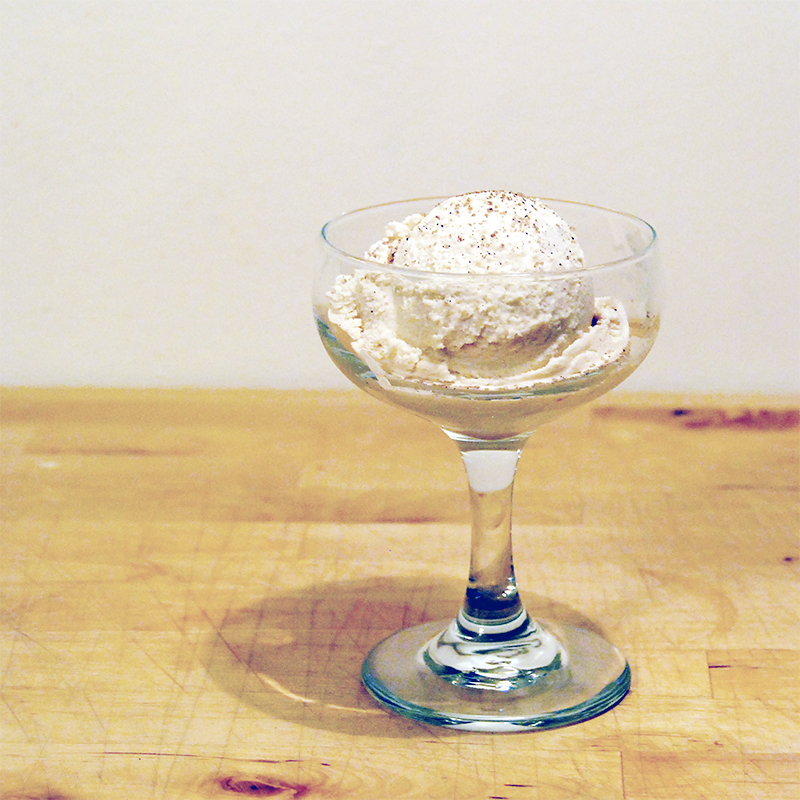 I thought it would be appropriate to post an article about this festive style of ice cream with the holidays just around the corner. Odds are you'll have some champagne lying around and can use a couple tablespoons to add to your ice cream. If you want to go whole hog you can break out some sparklers and set them alight when you serve this to your New Year's party guests.
Websites are not the only place you can find instructions for sparkling ice cream. YouTube and indeed other video websites have plenty of instructional videos that you can watch to make sure you get each step just right. Of course it doesn't hurt anything if you care to sample some of the champagne before you add to the ice cream. You'll merely be getting a head start on the sparkles in celebration.
This is one ice cream you won't find commercially, even though it is quite popular and there's lots of information available on how to create it. But it's not something I'm going to find in my local Sun Valley, California ice cream parlor. This is something that has to be created in frozen Jose MIer's kitchen. And yours too. So let's raise a glass (or a scoop) of sparkling ice cream to celebrate with friends and family.
Summary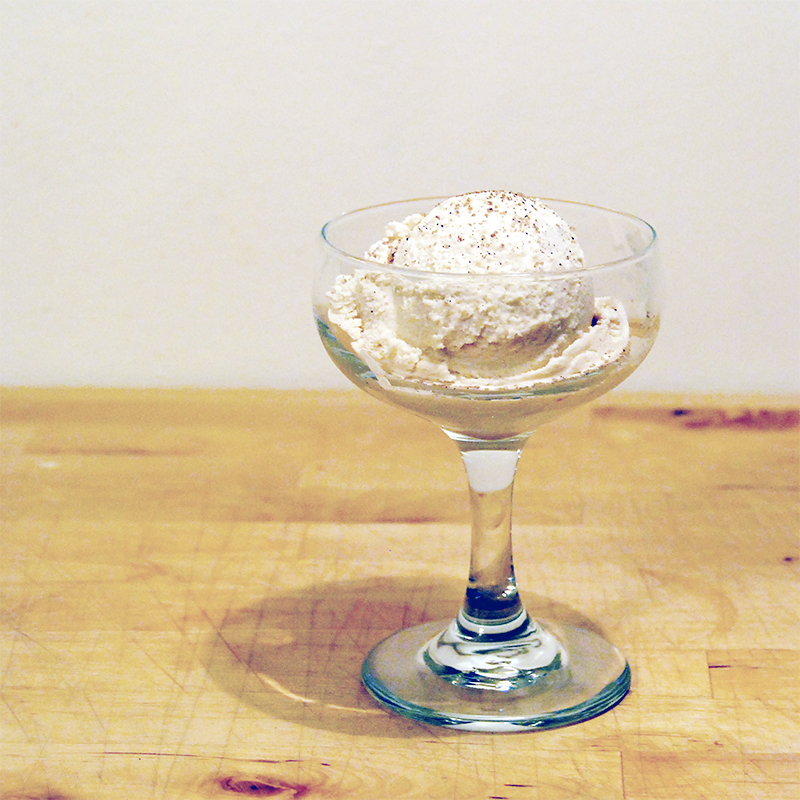 Article Name
Frozen Jose Mier Goes Bubbly
Description
Frozen Jose Mier shares recipes and ideas for sparkling (champagne) ice cream. This is perfect of holiday parties or celebrations.
Author
Publisher Name
Publisher Logo